Windows Vista Remote Support


Trinicom Remote Support Tools work best in Vista by following these steps before starting the connection:

1. Right-click on your blank desktop area and choose 'Personalize'.

2. Click 'Window Color and Appearance'.





3. Then, on the next screen, click the link near the bottom for 'Open classic appearance properties for more color options'.





3. Now, choose 'Windows Vista Basic', then click OK: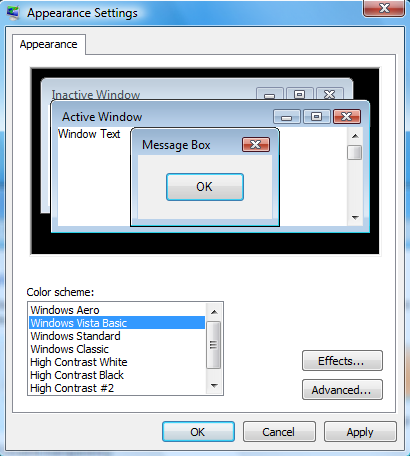 4. Next, click the following button to download the remote support application:





5. When prompted to open or save the file select 'Open'.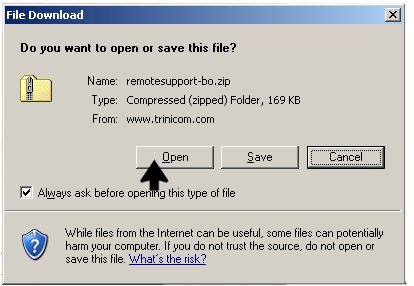 6. When the zip file opens, double-click 'Trinicom Remote Support.exe'.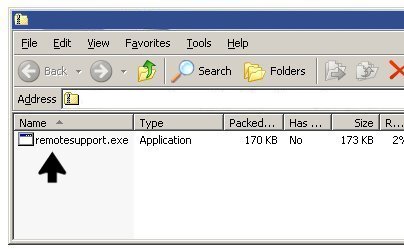 7. If prompted, click 'Run' at the security warning.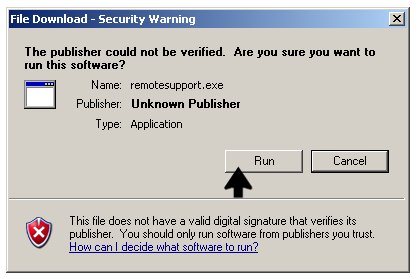 8. Double-click on the technician's name when the program starts.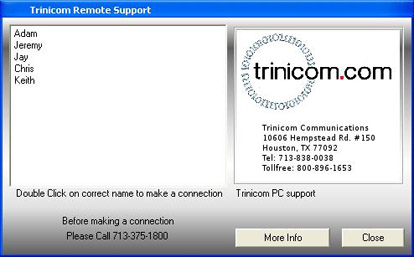 Your should now be connected to your technician.